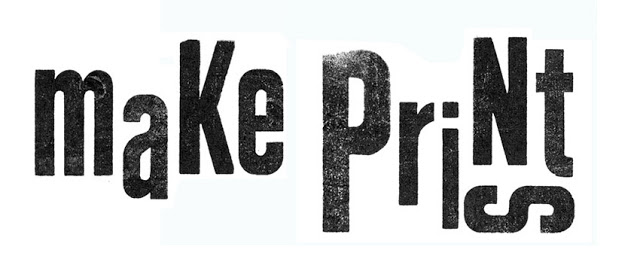 Es geht los!
Make Prints ist eine Interviewserie mit Kreativen, die gern drucken. Alle zukünftigen Episoden werde ich auf meiner Website vorstellen und verlinken.
Ihr könnt den Podcast auch über iTunes oder Soundcloud hören. Viel Spaß!
In Episode 1 spreche ich mit Laura und Lucas von Studio Lula. Sie stellen die ungewöhnliche Drucktecknik Kitchen Litho vor, die man easy zu Haus mit Cola und Aluminiumfolie machen kann. Darüber haben sie ein Buch geschrieben, das im Hermann Schmidt Verlag erschienen ist: "In unsrer Küche wird gedruckt!"
——–
Hooray the first episode of my podcast is out now. This one is in german, but I'll have international guests as well. I'll let you know.
Listen to the episode on ITunes. On Soundcloud.